UAE Exchange, one of the leading remittance and exchange companies, has tied up with C-SAM, a company founded by Sam Pitroda, to provide remittance facility through mobile handsets, said Mr B R Shetty, group managing director and CEO of UAE Exchange.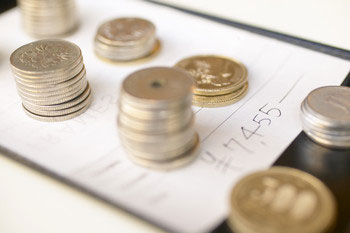 The product, which is going to be launched in Dubai on January 10, allows the user to remit money through his mobile phone after debiting his account. "Wallet telephones would be a major help for the huge customer base of UAE Exchange," Mr. Shetty said.
The company remits close to Rs 20 crore per day to the country from the UAE alone, of which nearly Rs 14 crore is to Kerala, he said. UAE Exchange has 106 branches in the country, which will go up to 130 in one year. The total amount remitted through the company is $2 billion.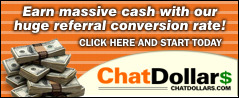 Mr. Shetty said that using the new Internet-based product, called "Xpress Money," the sender can remit money in 2-3 minutes. The company has also signed up with several banks for a draft drawing arrangement. Around 60 percent of the group's turnover is from exchange and remittance business.