The Securities and Exchange Commission received $30 million less than it requested from Congress this year, putting its new budget of $811.5 million roughly 15 percent above last year's. Is Congress starving the securities watchdog? Not quite. The real problem is that the agency can't spend money fast enough.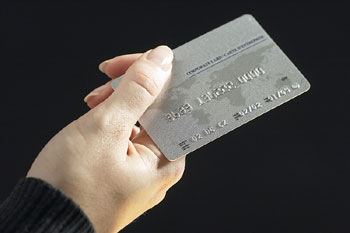 Most of last year's funding increase was dedicated to adding 842 new positions, which would have boosted the SEC's total staff by nearly 30 percent. But the agency could not hire quickly enough to exhaust the funds before its fiscal year ended in October.
The agency will not need the $30 million that was cut, says SEC spokesman John Nester, since it was designated for salaries of people not yet hired.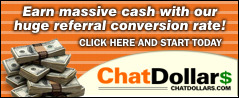 Others say the agency could easily have used the money for other purposes, like upgrading its IT systems. "These guys could spend $100 million on technology without batting an eye," says Lynn Turner, a former SEC chief accountant.
Hiring at the SEC continues, Nester says, with only about 25 percent of the 842 new posts still unfilled at press time. The Division of Corporation Finance should add 40 percent more employees compared with 2002, while the Chief Accountant's Office should grow by about 50 percent and the Division of Enforcement by 16 percent.
More spending on enforcement will likely mean more cases, says Gregory Bruch, a former SEC enforcement official and now co-chair of law firm Foley & Lardner's Securities Litigation, Enforcement, & Regulation Practice Group. "If they have 20 percent more staff, they'll bring 20 percent more cases," he says.
"Adding people will lead to more [frequent] review of periodic filings," says David Cifrino, a partner in McDermott, Will & Emery's Boston office, "but whether it increases the quality and value of the reviews remains to be seen."
YOU'RE HIRED The FY '05 budget includes
$18.7 million for 106 new staff in:
Investment management regulation 44
Prevention and suppression of fraud 30
Regulation of securities markets 30
Office of the Inspector General 2